Best Tantrik Astrologer In Kolkata And Howrah (Gouranga Agambagish)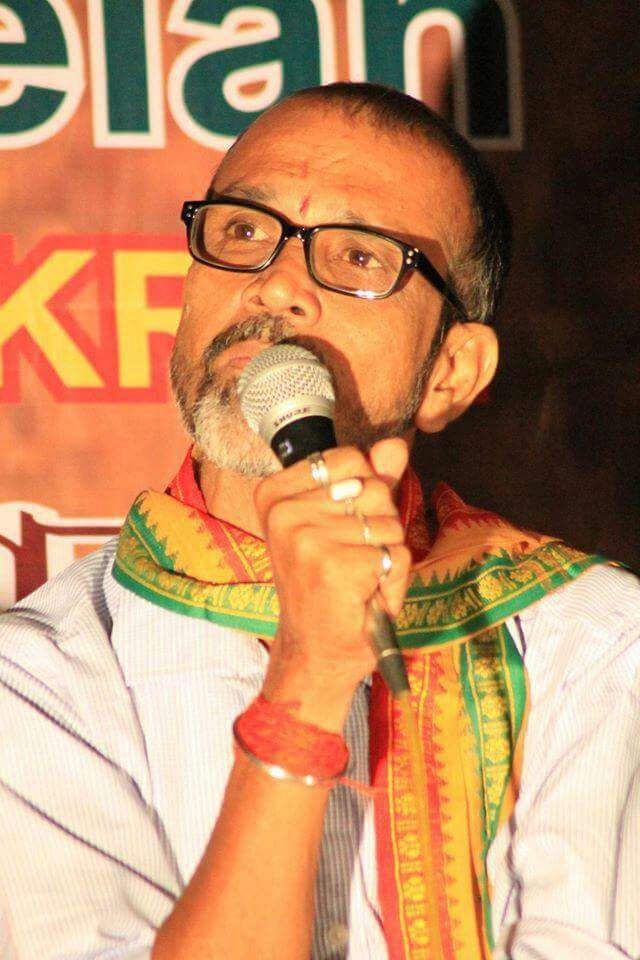 Gouranga Agambagish is the Best Tantrik Astrologer in Kolkata And Howrah. During His 38 years Of Profession He achieve many awards. His dedication on this profession now become him "Kamakshya Acharaya Gouranga Agambagish". His family tradition of spiritual activity started from the expertise of his maternal uncle Late Sri Sri Taraprosad Mukhopadhyay at kamarpukur village of Badangange, Hooghly. He was Started his Journey in this field at the age of 19 under his uncle supervision.
Gouranga Agambagish elder grandfather was a famous spiritual man named Sri Sri Rakhal Das Bramhachari who was appointed as a priest by order of Guru Bamdeb at Chittagong, Devi Pith of Chatteshwari in Bangladesh.
After the sacred thread ceremony (poite), He found a spiritual guru named Sri Sri Sankar Ram Agambagish, the brother of Sri Sri Shiboram Agambagish. They all resided at Maa Anandamoyee Ashram in Radhanagar at Khanakul in Hoogli district. After several tests conducted by his Diksha guru, He was finally given Diksha by his Gurudev. After some time he met Sri Sri Mangal Chakraborty (Agambagish) and learned a lot about practice along with mothers' blessing.
After long years of research he finally came down to practice. Astrology (Jyotish) was self learned by him. He also learnt Vastu, Tantra Shastra and Human Medical Astrology. He completed a Colour therapy and gemology course. He completed his certification in Astrology from the College of Astro Medical Research at Haripal (Hooghly) in the year 2005. To know more Please Click Here.
Contact Details Of The Best Tantrik Astrologer In Kolkata and Howrah
To Book an Appointment with the Best Tantrik Astrologer "Kamakshya Acharaya Gouranga Agambagish" in Kolkata , Howrah Or Durgapur, Call +91 9830265427  or fill up your contact details and query on quick Contact Form given Below.